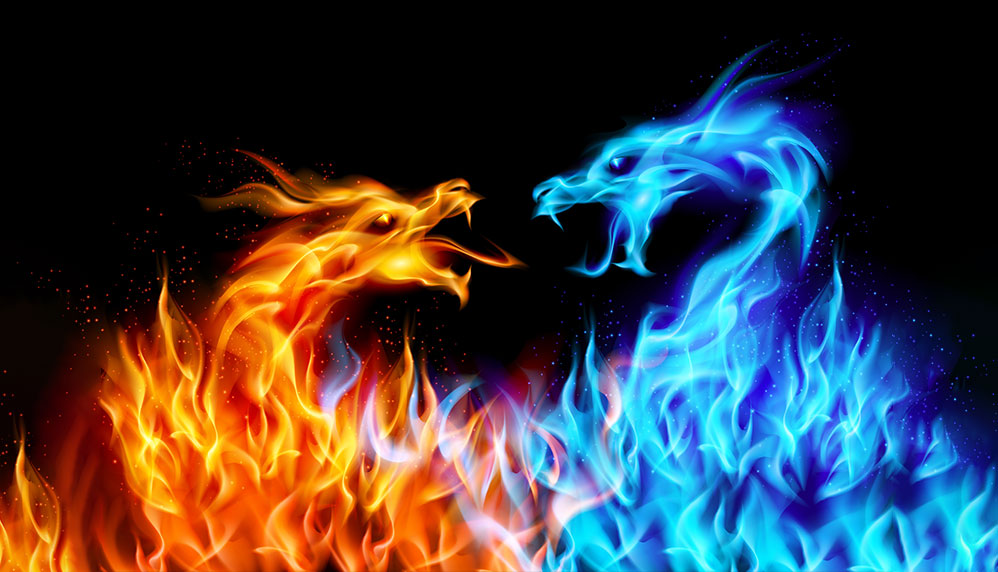 Taming the Old Dragons of Dental Implant Prosthetics Dr. Emil Svoboda

Citation: Svoboda Emil LA. Taming the OLD Dragons of Dental Implant Prosthetics. PDF Slide Presentation Published to www.ReverseMargin.com. June 2, 2019, 1-149.

Author's Note: This 149 slide presentation is a major revision of previous renditions of this important topic. I have used the title "Taming the Old Dragons of Dentistry" to highlight the root causes of complications related to current implant prosthesis installation techniques. Indeed, I have named these root causes "Dragons", as they have been frustrating the efforts of dentists long before implant treatment became mainstream.

These dragons are the root causes of tight and loose contacts, hyperocclusion, implant-abutment and abutment-prosthesis misfits, for overhanging, overextended and open margins, for residual subgingival cement and for related peri-implant disease. Yes, these dragons create conditions that are uncomfortable and costly to manage. It would be best if dentists could understand their nature and use some of Dr. Svoboda's solutions to tame or prevent their negative effects. To that end I encourage you all to study my presentation and feel free to send me your questions. I am sure that the information contained within my presentation is of high quality and very important for all those in the Oral Health Care Industry.