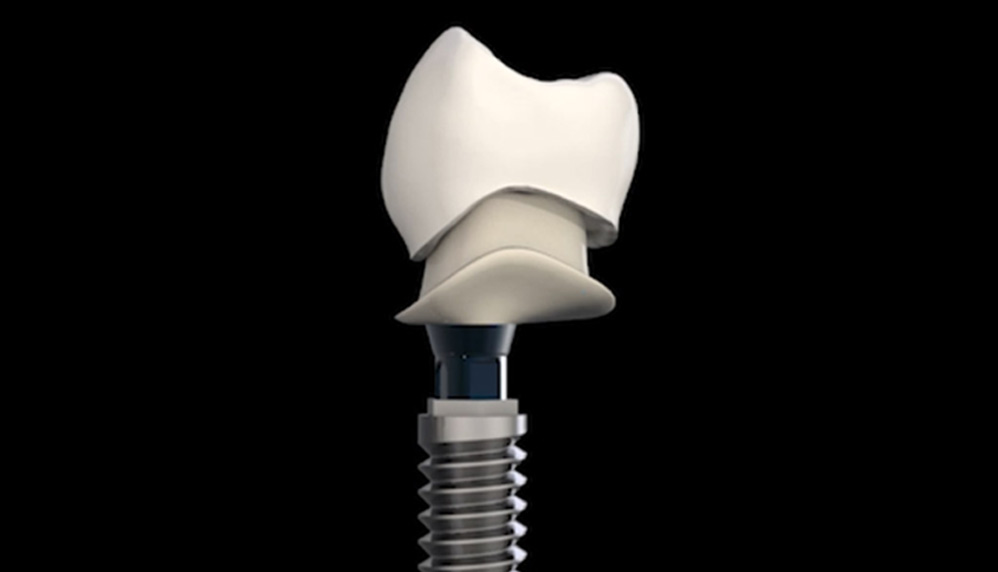 Screwmentation The Svoboda Way

Abstract: What prompted the development of the prosthesis installation system commonly referred to as Screwmentation? What problems were the clinicians trying to solve? Were they successful in making prosthesis installation better for patients? The author's review of the screwmentation system found it non-optimal for single crowns and abject failures for multi-unit prosthetics. To update the "Screwmentation Concept," it is necessary to identify the root causes of complications and mitigate their harmful effects. Dr. Svoboda has done that and called it Screwmentation the Svoboda Way. It effectively provides the dentist with a means to optimize the fit of the implant-abutment and abutment-prosthesis connections for both single crowns and multiple-unit prosthetics. It can do that while preventing the occurrence of subgingival cement and a need to remove the prosthesis from the mouth to clean it away. This installation system forms the basis of a New Gold Standard of Care because it efficiently enables dentists to prevent several risk factors for treatment complications.

Cite as: Svoboda ELA. Screwmentation the Svoboda Way. www.ReverseMargin.com:2022;1-13. Address questions to the author at [email protected]

Search Words: dental implants, crown installation, prosthesis installation, RM System, screwmentation, intra-oral cementation, screw-retained crowns, Reverse Margin System, implant-abutment misfits, subgingival cement, preventing risk factors for peri-implant disease, peri-implantitis.