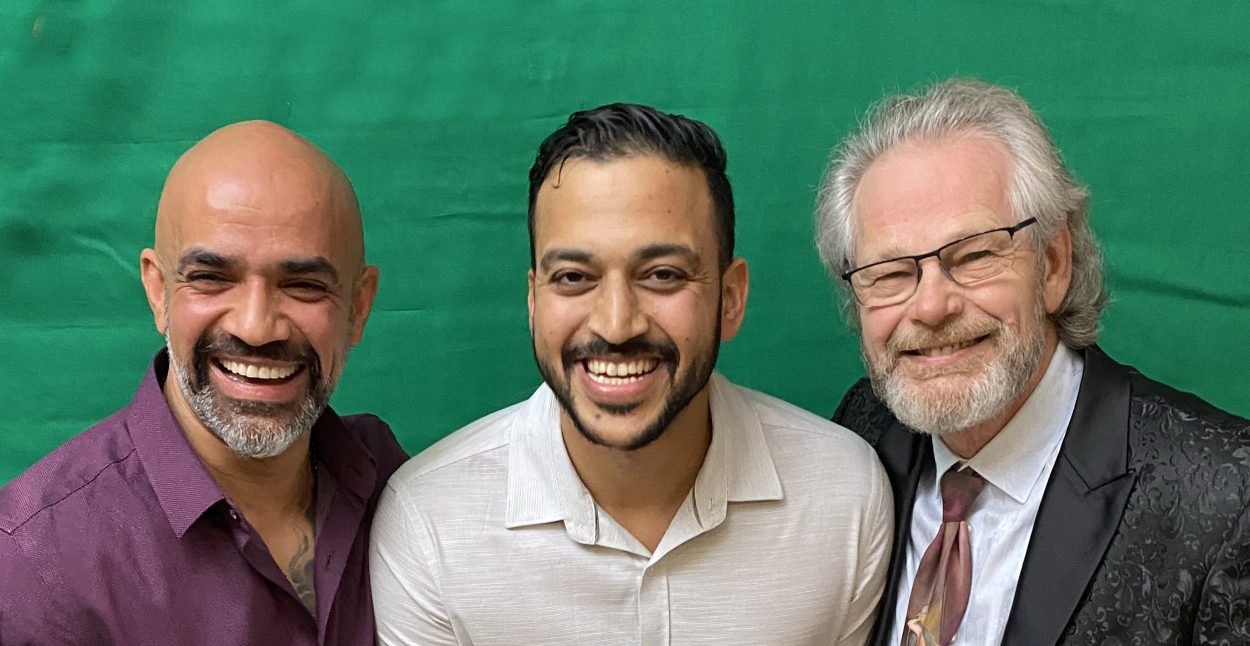 Effect of Margin Design, its Subgingival Depth and Installation Pressure on Subgingival Cement and Open Margins: an in vitro study

Emil LA Svoboda PhD, DDS, Anit Sharma DDS and Dharminder Cheema DDS

Spectrum Implants 2022 Mar/Apr, V13,N2:50-64. & www.ReverseMargin.com May 22, 2022.

Abstract: Intra-oral cementation is a common process for attaching crowns and bridges to natural teeth and dental implants. While fixed prosthetics are cemented onto natural teeth, dental implants may also be restored by a screw-in prosthetic installation technique. Unfortunately, both the cement-in and screw-in installation systems have inherent problems that expose patients to mechanical complications and related dental diseases. The troubling prevalence of implant treatment complications related to both these installation systems appears to be similar and treatment for peri-implant diseases can be uncomfortable, unpredictable, and expensive. The Intra-oral cementation system can prevent several risk factors for complications related to the screw-in prosthesis installation system, like misfit parts and poor access to care. However, it has also been plagued by complications related to residual subgingival cement and open margins. While removal of excess cement may result in the resolution of related peri-implant disease, an intra-oral cementation system that could mitigate these risk factors for disease could be key to reducing treatment complications.

This study compared the installation of single crowns with the common Chamfer Margin System (CMS) to a more recent Reverse Margin System (RMS). Both systems were tested in vitro with their abutment margins positioned at ½ to 1 mm subgingival, while their complementary crowns were cemented into place under varying pressure conditions. The RMS outperformed the CMS under all pressure and margin depth conditions, regarding the incidence and extension of submarginal cement. In general, reducing cementation pressure reduced the distance excess cement travelled beyond abutment margins. Unlike the CMS, the RMS was able to prevent submarginal cement when crowns were installed at lower pressure, 2 Kg or less. While RMS trials had no open margins, all CMS crowns had open margins under all conditions. Indeed, reduced installation pressure and deeper margins both resulted in larger open margins in the CMS trials.

Conclusions: Unlike the CMS, the RMS was able to prevent the occurrence of submarginal cement and open margins under low pressure installation conditions. Identifying an installation system that can consistently prevent several risk factors for complications may have great clinical significance and thus forms the basis of a New Gold Standard of Care.